The Team Tooke Mixed Martial Arts Academy Pre-School Program in Houston, TX builds essential life skills such as self-control, discipline, cooperation and confidence.
We reinforce the values that you teach in your own home!
The Team Tooke Mixed Martial Arts Academy Pre-School Program curriculum is loved by parents from all over. We become your partner in promoting and teaching positive life skills.
I walked into this place in early April with the intent to put my son in classes and walked out with the whole family signed up. Travis took the time to speak to each of us and even a mini private session to try some basic training. Travis and JP are both friendly and very welcoming. I felt extremely comfortable there from day one. The family values and respect they teach the kids is certainly a positive thing as a result of also learning discipline and self defense. Not to mention the confidence it builds for a future awesome adult. I can't say enough about this family I'm proud to be part of. Check them out!

Isis Duran
Parents, Did You Know?
Many kids are attending Team Tooke Mixed Martial Arts Academy in Houston, TX so they don't become a statistic.
Approximately
42%
Increase in ADHD diagnoses over the past 8 years
At Team Tooke Mixed Martial Arts Academy we work with children teaching the quality life skills in martial arts that delivers great results at home, in school and in the community. Learning how and when to manage stress is key.
Of Kids aged 2-8
1-in-7
has a Behavioral or Developmental Disorder
We believe in supporting parents with drills and skills that will instill confidence, self-control and self-discipline. The structure of martial arts training helps in the development of well-rounded kids.
In the United States
1-in-5
Children are Classified as Obese.
Children need our support. We work hand in hand with parents to assure our teens make the right choices. At Team Tooke Mixed Martial Arts Academy we work with each student one on one with support when needed.
Let's Work Together To Help Your Children In Our Martial Arts Program
By enrolling your children in an introductory program?
we can show you and them how we will equip them with the tools to succeed in the real world. It is much more than kicking and punching at our martial arts school located in Houston, TX.
Our students regularly go on to join Ivy league schools and become community leaders. The values they learn during their martial arts journey are the same you teach at home that last a lifetime.
Houston, TX Parents absolutely love the benefits that their kids get at Team Tooke Mixed Martial Arts Academy!
We provide numerous benefits for your kids such as:
• Developing Impulse Control
• Learning to Set & Meet Goals
• Socialization Skills
• Cooperation and Team Work
All of these life skills help to create a confident and responsible child who will excel in school and in life.
What Our Parents Are Saying
3 Benefits That Kids Get From Martial Arts
Better Social Skills
Higher Physical Fitness Level
Better Behavior at Home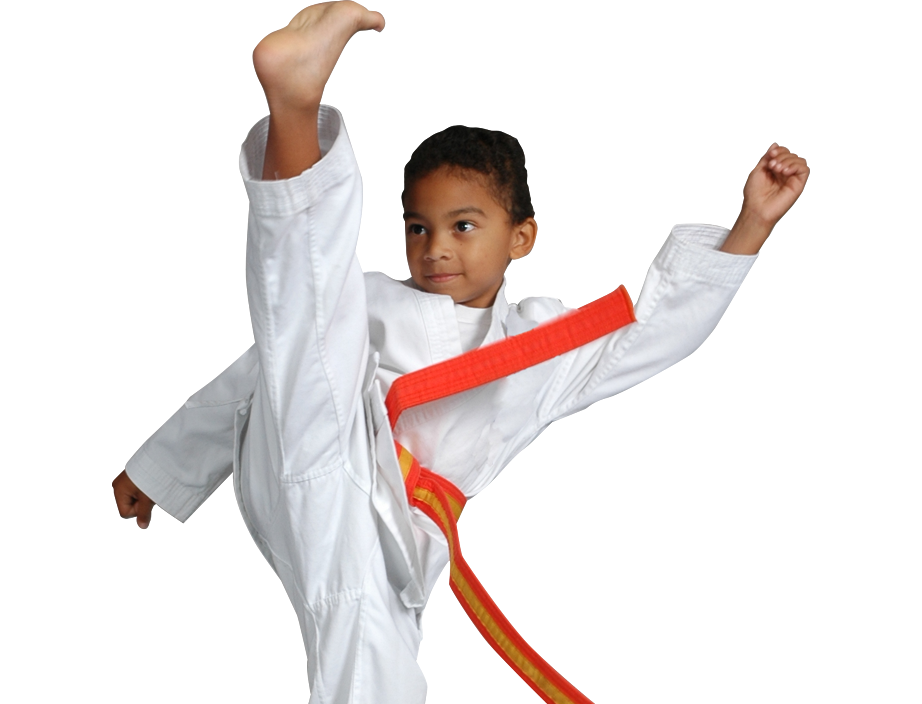 Increased Self-Esteem
Kids who have a low self-esteem or low self-worth tend to become the victims of bullying. The Pre-school martial arts classes at Team Tooke Mixed Martial Arts Academy will provide a source of pride as your child achieves each new rank. With each new belt comes a boost in their confidence and belief in themselves. They learn how to set goals and how to work hard to achieve them. As they spend more time training with us, they will develop into strong, confident leaders of the future.
A Foundation of Respect
Martial arts is a very structured environment that requires children to listen, pay attention and follow instructions. They learn to respect their instructors, adults and authority. The belt ranking system encourages them to strive to achieve and earn respect from their peers.
These are all qualities that flow over into their home lives. Not only do they learn new martial arts moves, they also gain a solid foundation of respect that puts them on a good path for later when they enter school.
Gain Friends and Learn Cooperation
Martial arts students share a common bond of trying to learn new moves and advance through the ranks. This creates the perfect environment to meet new kids and form new friendships. The training at Team Tooke Mixed Martial Arts Academy creates a shared experience that fosters a camaraderie amongst the students. There are plenty of small group activities used during the course of our sessions that teach the value of cooperation and teamwork. It is a lesson that will last a lifetime.
Team Tooke Mixed Martial Arts Academy Offers An Exclusive Web Trial Offer.
This is a GIFT That Will Last a Lifetime through school, college and into the work world.
Special Introductory Offer
2 Weeks Free
Limited Class Openings