Martial Arts Classes at Team Tooke Mixed Martial Arts Academy – The Best in Houston, TX.
We Have A Program For Everyone!
Kids Martial Arts
The Team Tooke Kids Jiu-jitsu Program will teach the importance of Respect, Discipline, Focus, Teamwork, Dedication, and Perseverance. It is a super positive outlet for all that extra energy.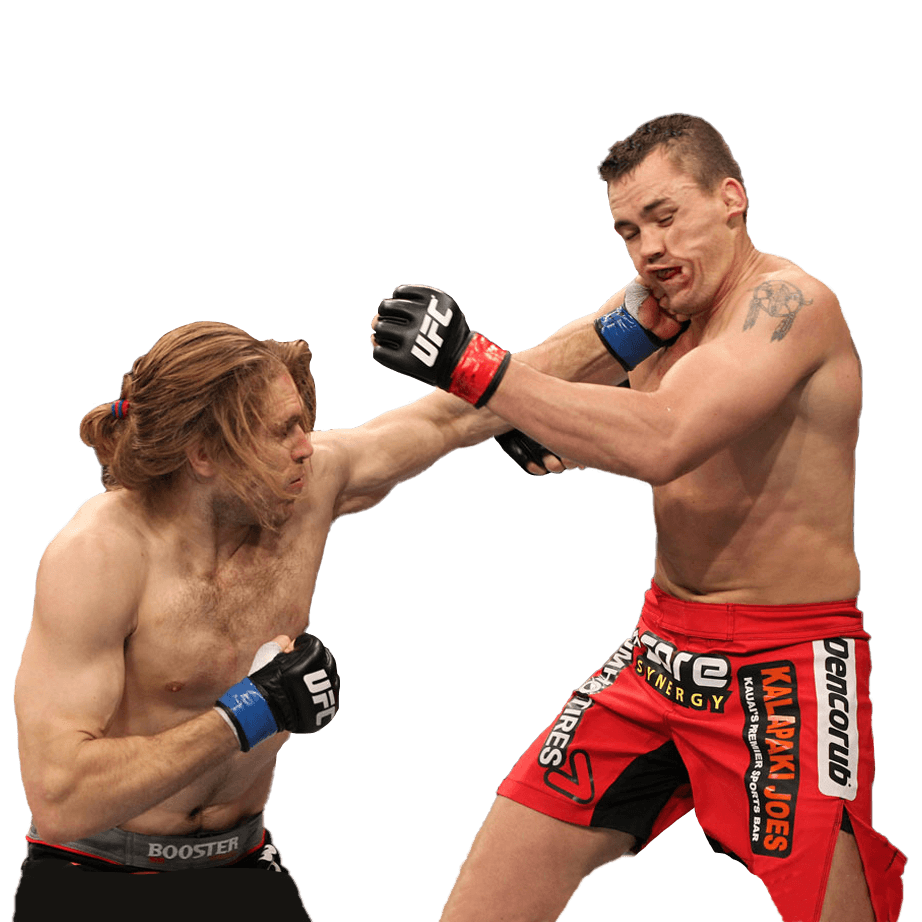 Mixed Martial Arts
Whether you've got aspirations of becoming a Pro Mixed Martial Arts fighter or you would just like to train like one, our complete and comprehensive program will teach you the skills you need to succeed.
Kickboxing
Are you ready to burn 800 calories an hour, look and feel amazing and develop legitimate striking skills? Our Kickboxing classes will push your cardio to an all-time high and teach you how to defend yourself.
Special Introductory Offer
2 Weeks Free
1
Enter Your Email
2
Pick Your Program
3
Redeem Offer
3 Easy steps can change your life forever! Sign Up today and see how Team Tooke Mixed Martial Arts Academy can transform your life.
Team Tooke Mixed Martial Arts Academy Provides Numerous Advantages
At Team Tooke Mixed Martial Arts Academy our professional Instructors are ready to serve our community from Jiu-jitsu kids to adults. We strive to make your martial arts class a personalized experience as we realize many of our students have enrolled for multiple reasons. If you live near or around Houston, TX please give us a call or complete any form on this site to receive your website special offer. Our program directors and Jiu-jitsu instructors will reach out to you and schedule your first lesson and offer a tour of our academy.
Learn Valuable Life Skills
Team Tooke Mixed Martial Arts Academy helps to instill life skills like discipline, respect and hard work. These are skills that will serve you well in school, work and daily life.
Increase Your Fitness
Are you ready to discover a whole new you? Martial arts is the perfect way to increase your overall fitness level. Team Tooke Mixed Martial Arts Academy will push you to be your best.
Make New Friends
The bonds that you will make with your fellow martial arts classmates will last a lifetime. Become a part of the Team Tooke Mixed Martial Arts Academy family when you join.
Learn To Defend Yourself
Team Tooke Mixed Martial Arts Academy will give you the skills to protect yourself and your family. Gain confidence and learn how to be aware of your surroundings. You will be prepared to deal with any situation.
Flexible Class Times
We offer classes that will fit into anyone's busy schedule. Make time for yourself in one of our friendly but demanding classes. You'll be glad that you did.
Let our team of Instructors show you how we can help!
Click on the Show Me How Button Below and get our website offer Today! We will get you in the queue for a schedule. First come first served, so don't delay.